Early morning on 22 June 2019,We set out for a long-awaited wonderful journey, The warm breeze brings the Breath of summer;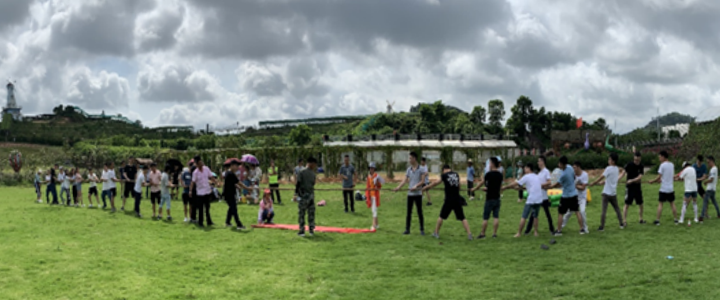 Foxwell always adheres to the principle of "people-oriented" and regards every staff member as the core force of the company's development. Annual organization of outdoor activities is the company's full affirmation of the hard work of staff members, as well as its deep concern for staff members.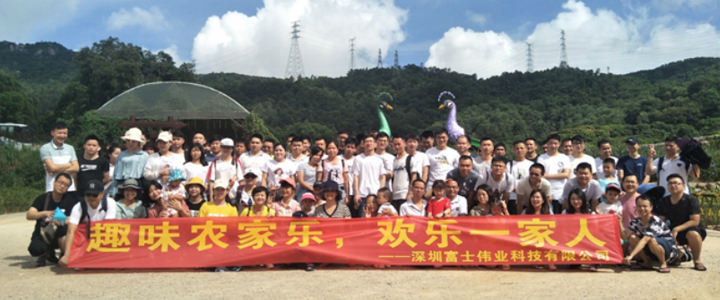 Through this tour, not only can the staff enjoy the beauty of nature and pleasure their body and mind after their busy work, but also can greatly mobilize the enthusiasm of the staff, enhance the cohesion and teamwork of the enterprise, and provide a good platform for communication between the various departments of the company. In addition to relaxing their body and mind and cultivating their sentiments, Foxwell's staffs can devote more enthusiasm to their work and contribute their strength to the sustained and rapid development of the company.