If you are new to Foxwell, please get a Foxwell ID before activating your product as illustrated in How to create a Foxwell account? If you have already have a Foxwell ID, follow steps below. 
To activate through website:
1. Visit our website www.foxwelltech.us and click Sign in at the home page.
2. Sign in your Foxwell account to get to the Member Center.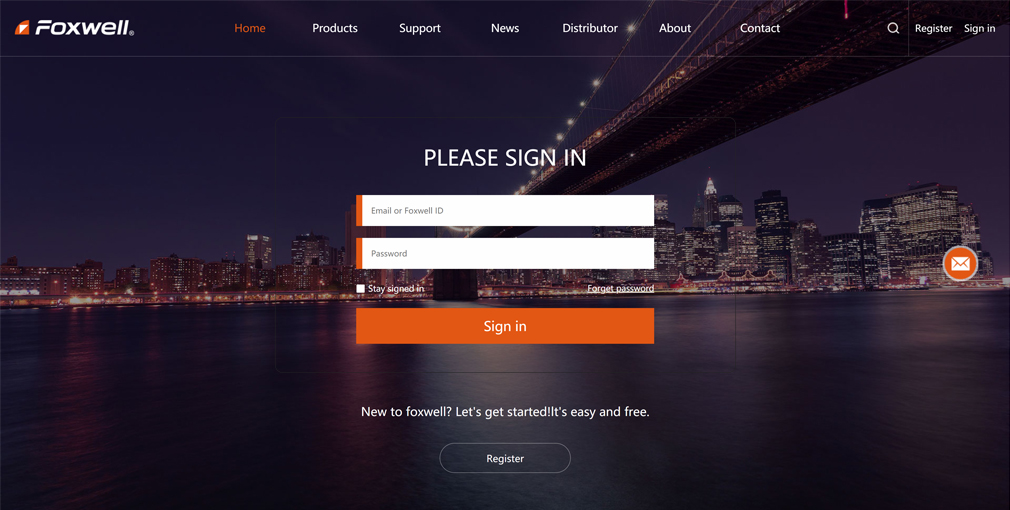 3. Click New Registration at the upper right part of the Member Center, input the serial number and click the Submit button to activate your scanner. Please repeat the operation if you have more products.
To activate through update client:
If you have a handheld scanner, follow steps below:
1.  Launch the PC application FoxAssist. Sign in with your Foxwell ID/ registered email and password.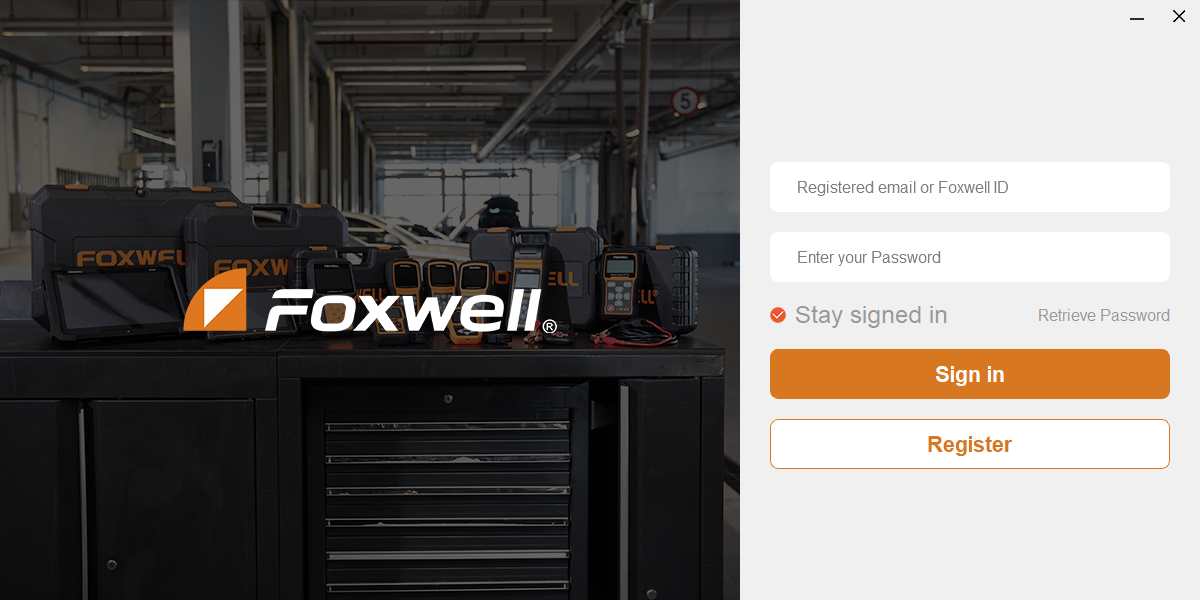 2.  Select Activate and input serial number to complete product registration. If you have multiple scanners to be registered, please enter all serial numbers you wish to activate.Or you can also connect the scanner with your PC via USB cable, choose the Update icon and press the Enter Key on the scanner, then your serial number will be automatically acquired by the FoxAssist and please click Activate to complete.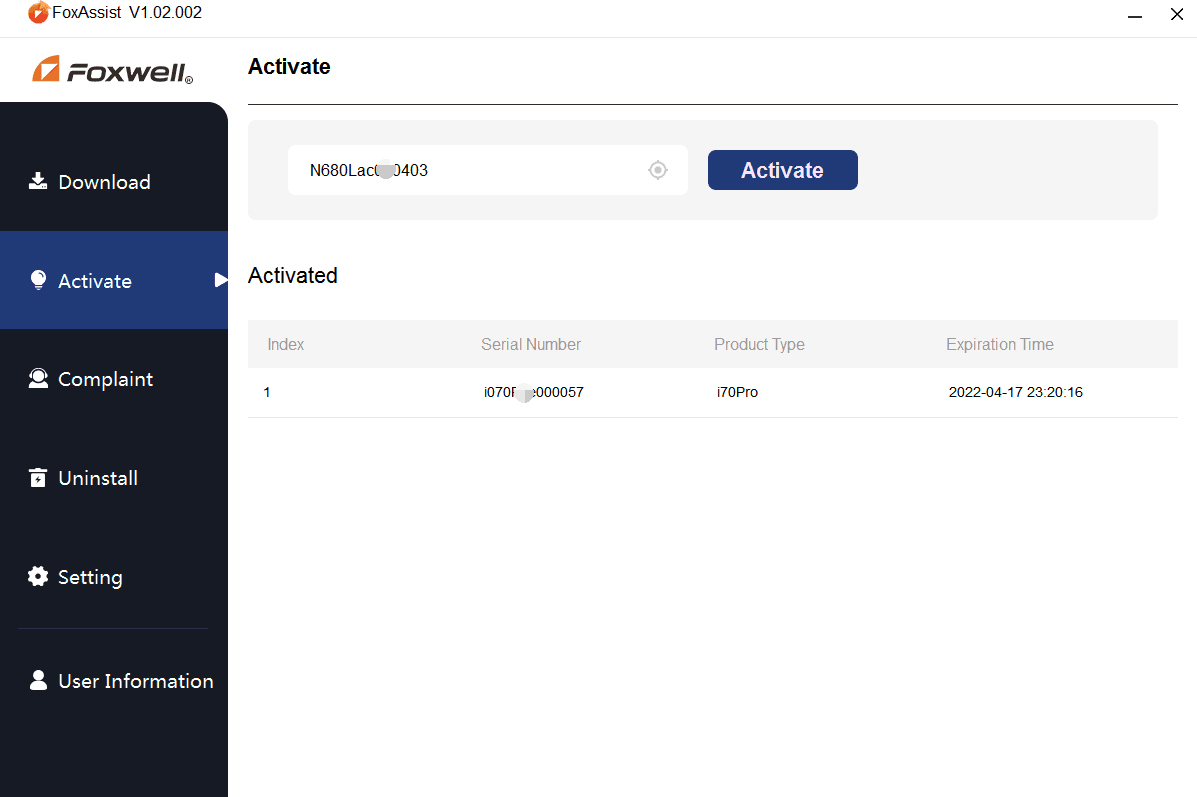 If you own one of Foxwell tablet scanners like i70, i70Pro, follow steps below:
1. Select My Account of the diagnostic APP to access to the Sign in screen.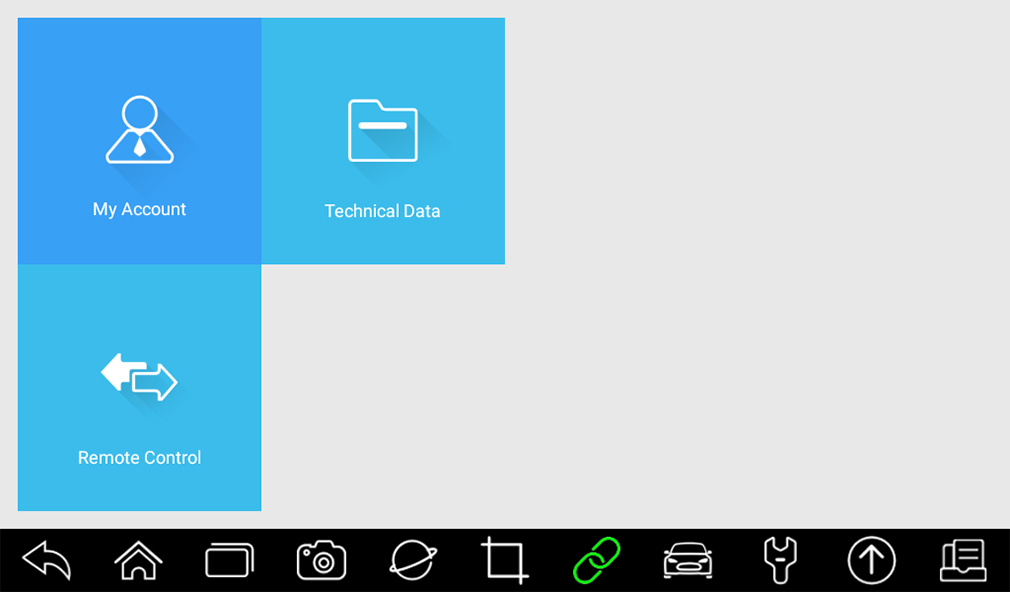 2. Sign in your account with your e-mail and password.
3. Select My Products and input the serial number to activate it.