1. Tablet Scanner Platform: 
A. Please click Diagnostic menu to find the target vehicle to find the software version as pictures shown below.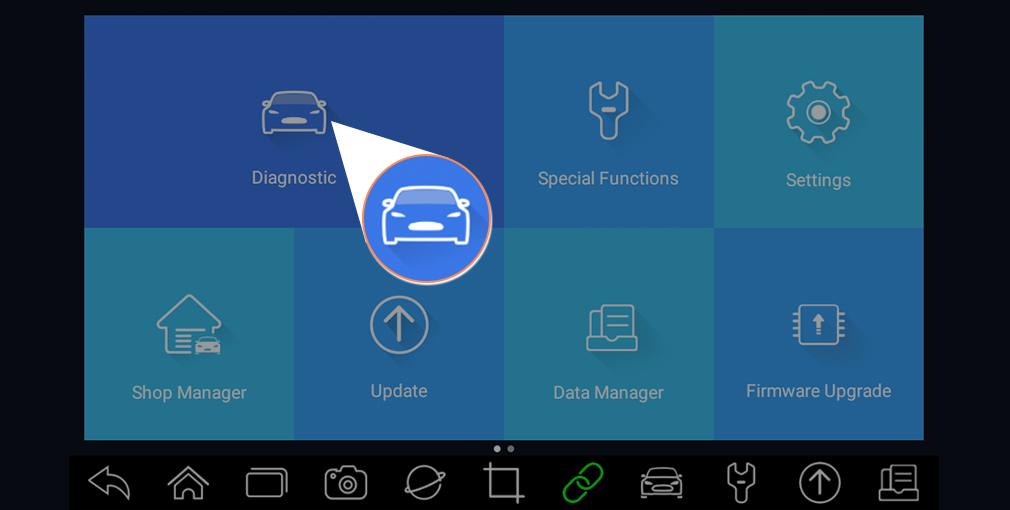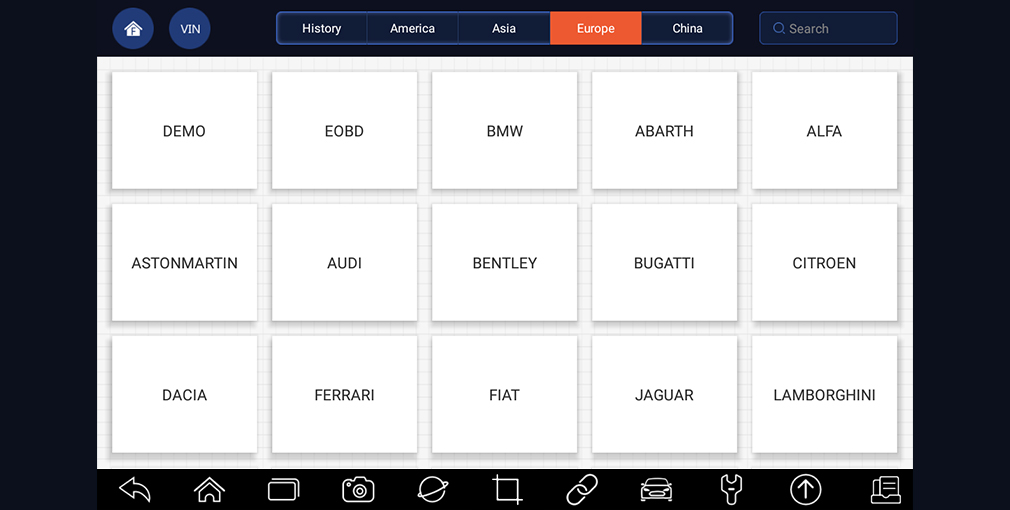 B. Please check update menu to find the software available version.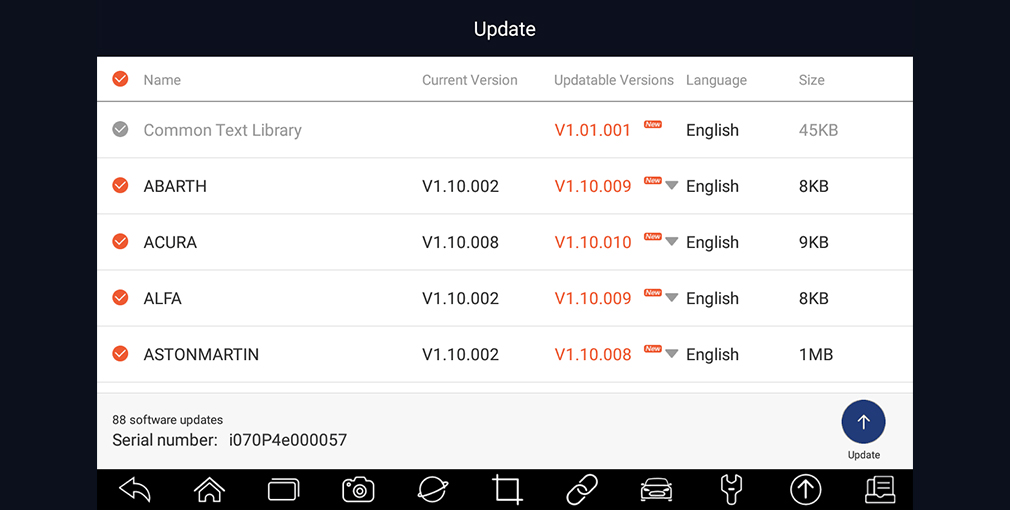 2. Handheld Scanners: 
A.Please select a software and then press the "?" help button. 
B.Check the About Menu.