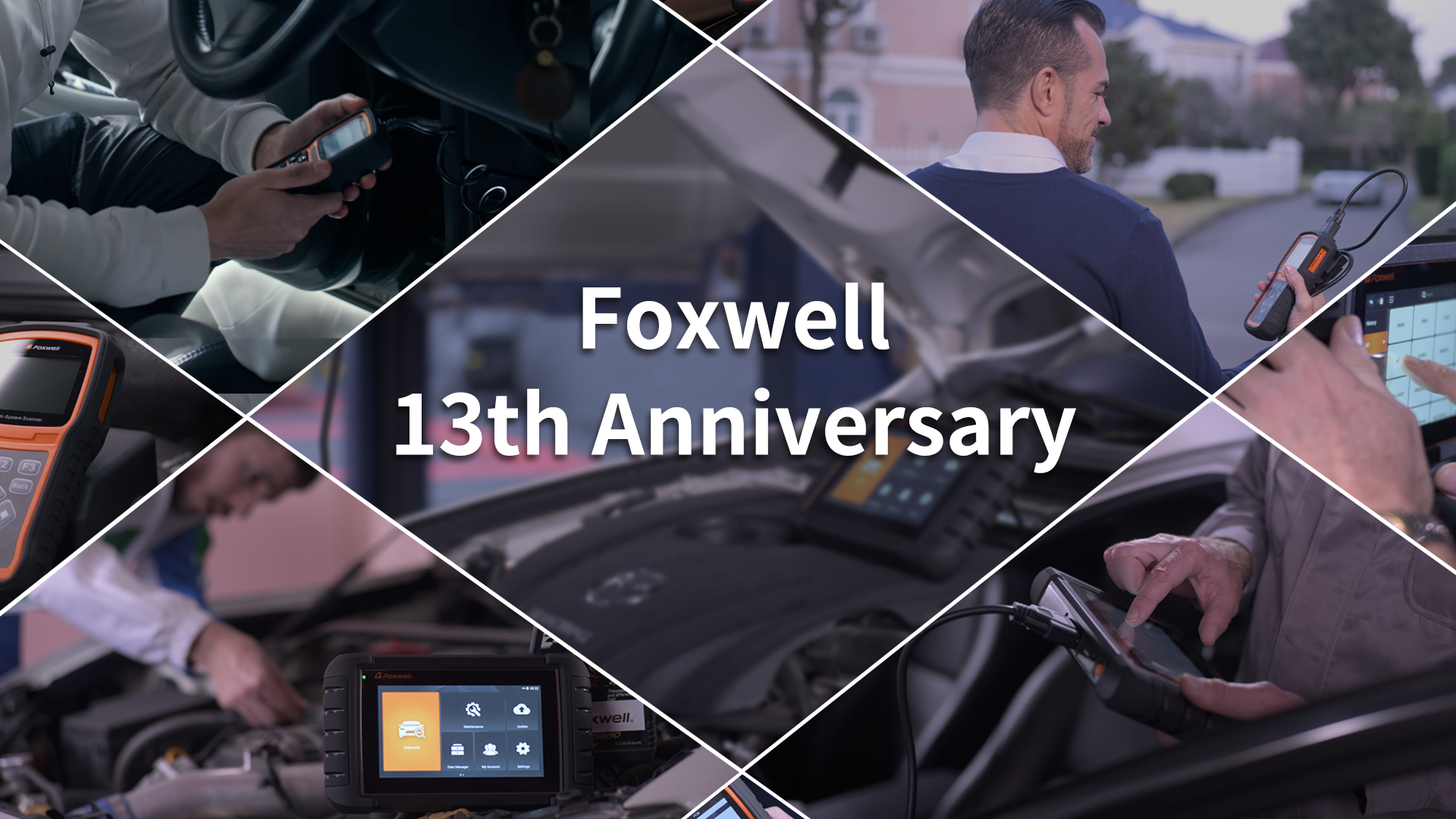 This year marks Foxwell's 13th year in providing fast and reliable automotive diagnostic products, services and solutions to car owners, DIY car enthusiasts and professional mechanics. 
It's been a fantastic thirteen-year journey. 
In 2009, Foxwell was founded with a vision to make diagnosis more faster, simpler, reliable and accessible. We launched the first OBD2 Code Reader Series in the same year. OBD2 Code Reader Series has become the most owned diagnostic tools for many trusted customers.
In 2011, we released Handheld Scanner Series. Handheld Scanner Series were designed for mechanics and DIY car enthusiasts.
In 2013, we launched the industry's leading professional Diagnostic Platform Series for busy garages and auto workshops.
In 2021, the Smart Diagnostic Tablet Series Launched. The Smart Diagnostic Tablet is a redefining product in the automotive diagnostic market.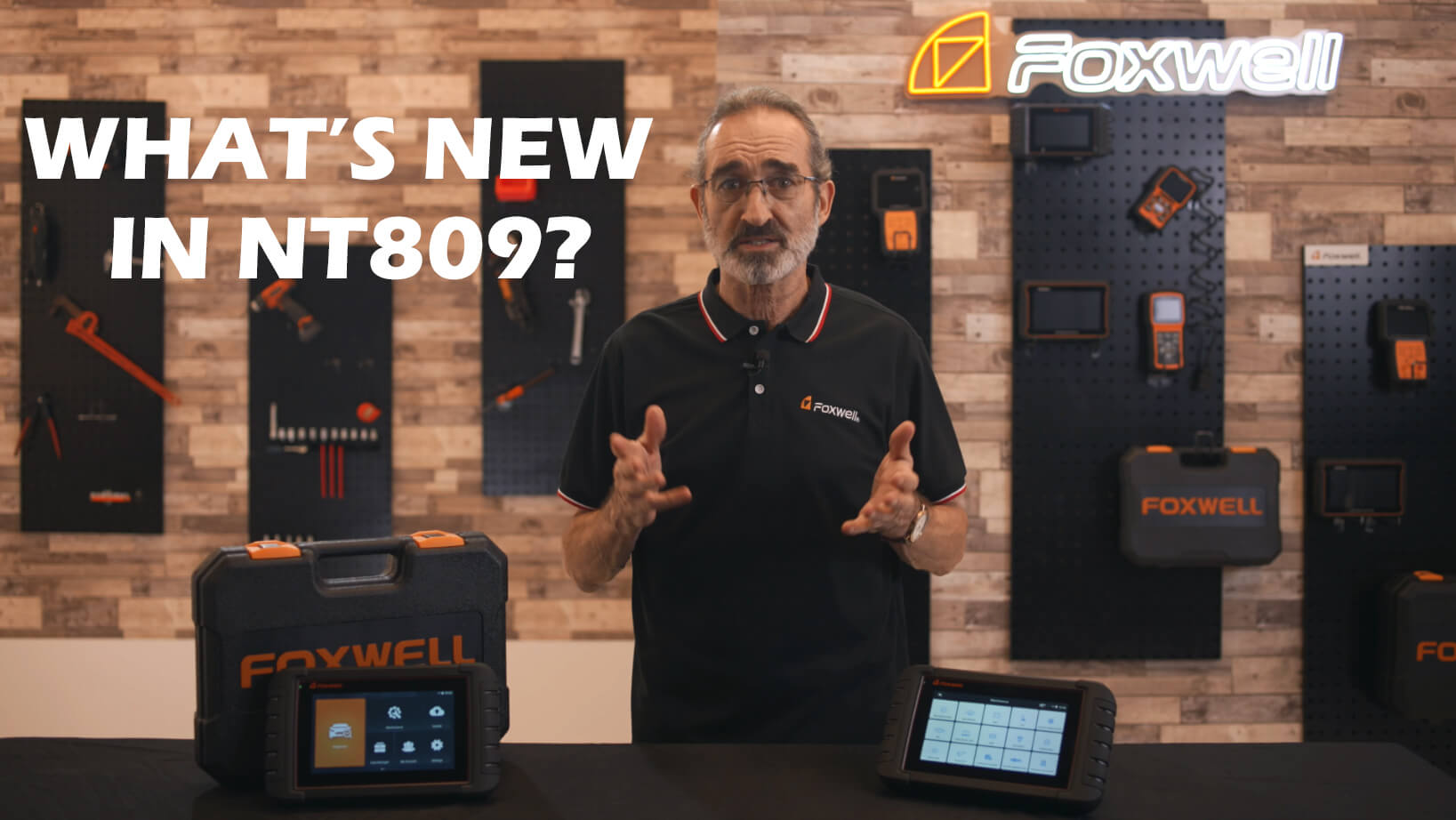 We're no longer a startup brand, but that doesn't mean we've stopped exploring. We're still young at heart, continuing to innovate and grow. We remain incredibly humble and grateful to all of our users and followers. We'd like to thank you for being an essential part of our efforts.