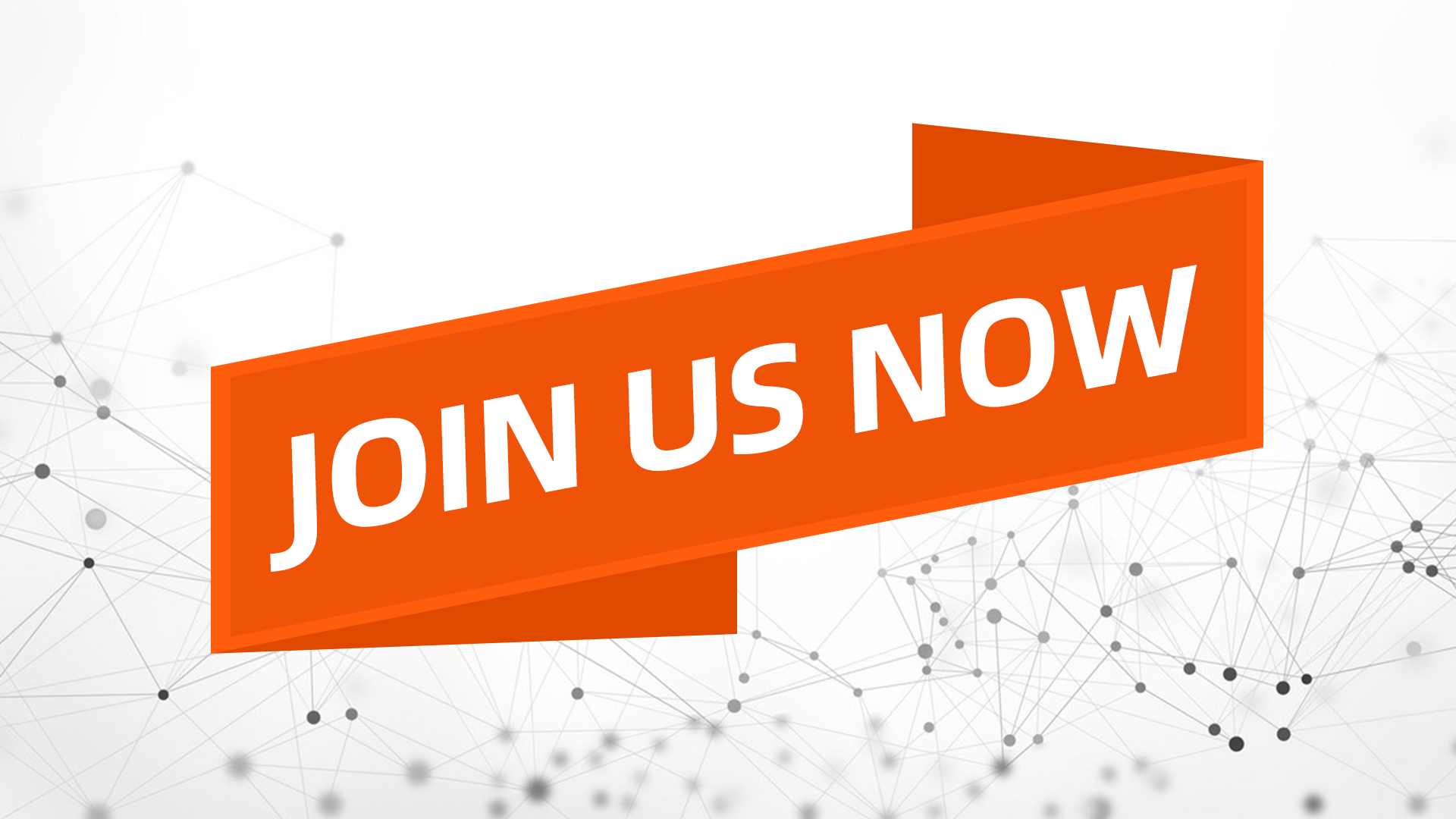 To further develop Foxwell diagnostic devices and improve application within diverse car makes and models, we are currently offering an exciting opportunity for highly-motivated engineers or partners to join Foxwell team. You can work full-time or part-time, as flexible working is available.
1. Diagnostic Scanner Field Test Engineer
l  Coordinating vehicle sourcing and scheduling for testing.
l  Conduct tests according to official test procedures.
l  Follow Foxwell test plans and procedures to record & analyze data, document and report results.
Qualifications
l  Significant Automotive Repair/Engineering experience.
l  Ability to use diagnostic tools.
l  Must have a valid driver's license, and be familiar with local traffic conditions.
l  Have a large selection of used cars from different makes for testing.
l  Excellent communication skill and teamwork spirit, strong sense of responsibility and service awareness.
l  Residents in U.S. only.
2. Diagnostic Field Test Partner
If you now have full-time job, but you have plenty of used vehicle resources, you are also the partner we are looking for. We will send engineers to conduct the tests.
Foxwell offers a competitive salary. Pay, schedule and benefits are negotiable, depending on the candidate's needs and qualifications. Please send your CV and cover letter to sales@foxwelltech.com. Include your full name and the interested position in the email subject, following the format: Name – Job Title.