1. If you forget your register password, just click Sign in at the top right of the home page,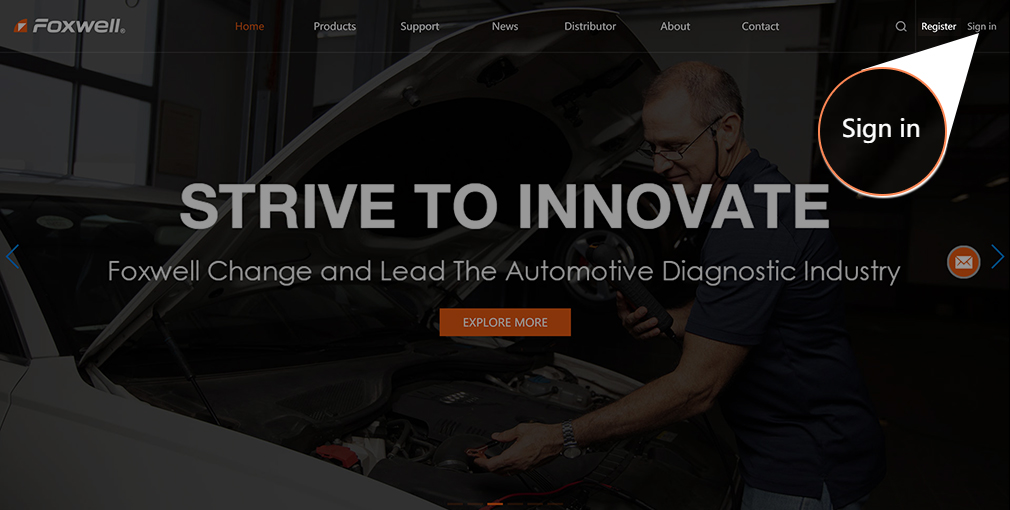 then click Forget Password.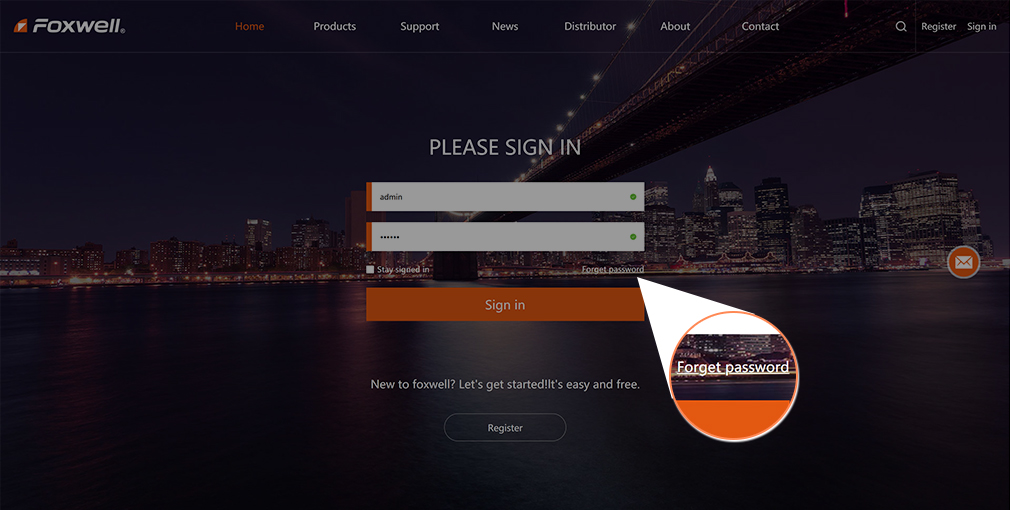 Or click Forget Password at the update client. You are required to input your e-mail and verification code.
2. Then create a new password and submit it. Now you are able to log in with your ID and the new password.