Way 1
If you forget your Foxwell ID, please kindly contact your local dealer or us. You will be required to provide your device serial number associated with this ID.

Way 2
You can also find it back by submitting device serial number on the website :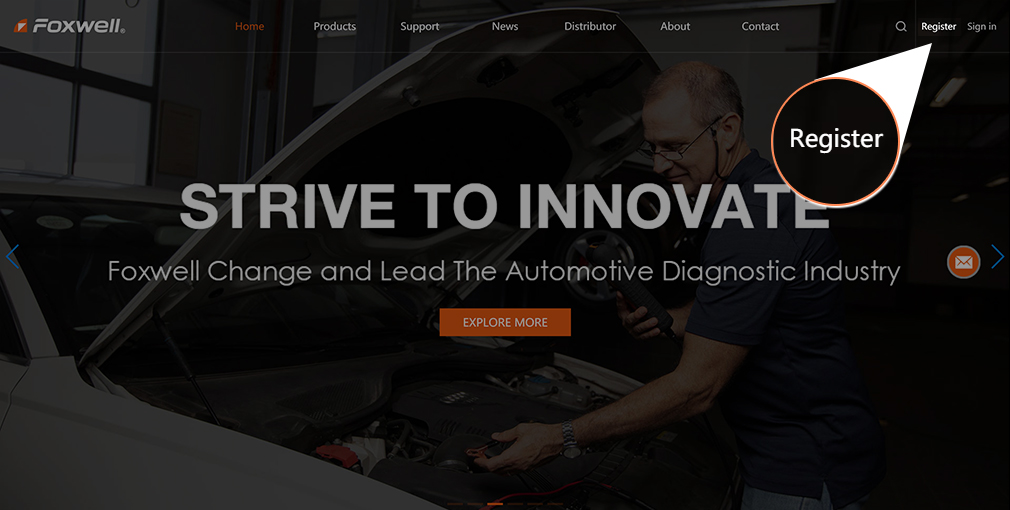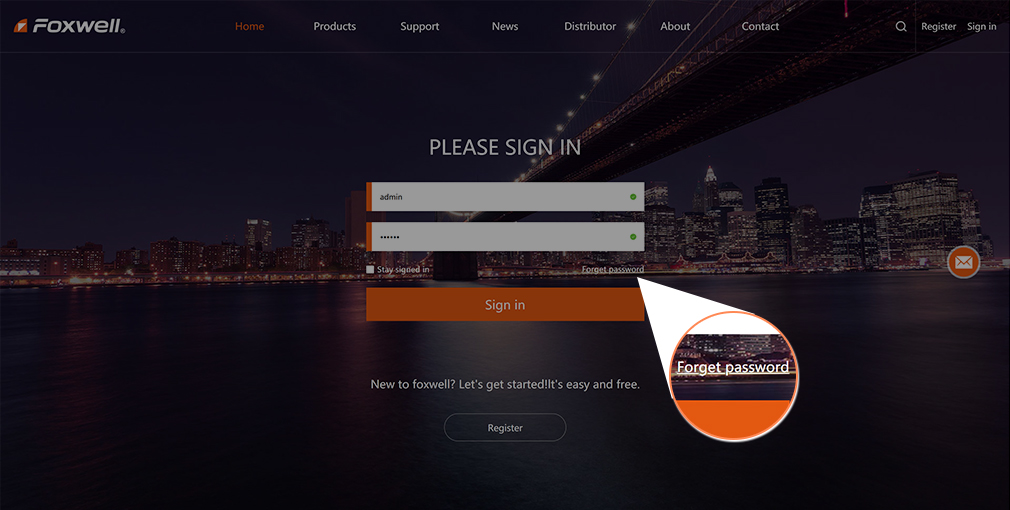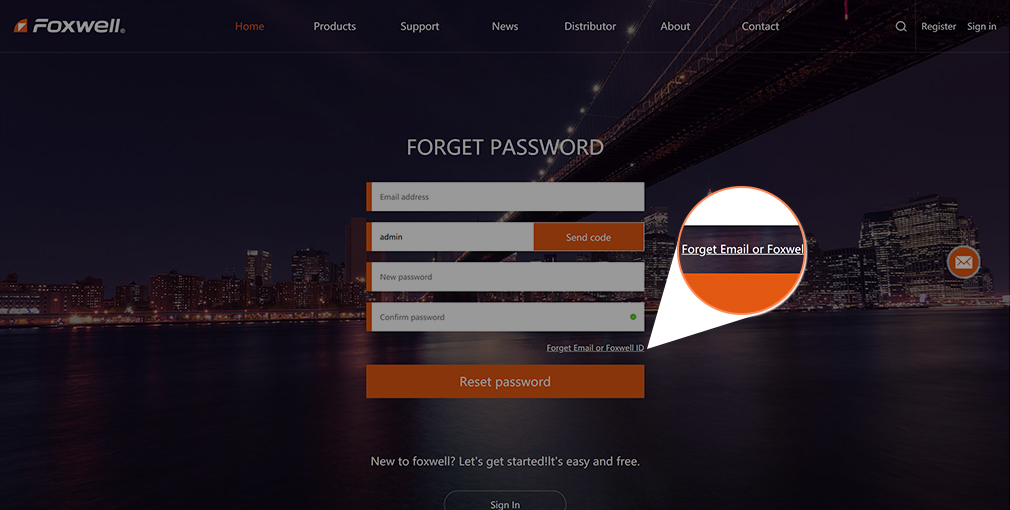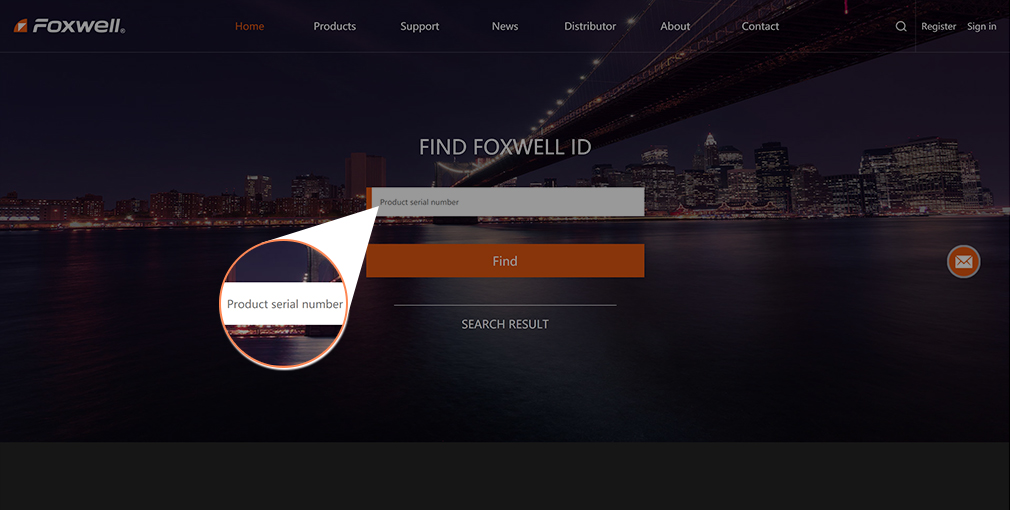 Way 3
If you do not activate any device, we sincerely suggest you to create a new Foxwell ID.